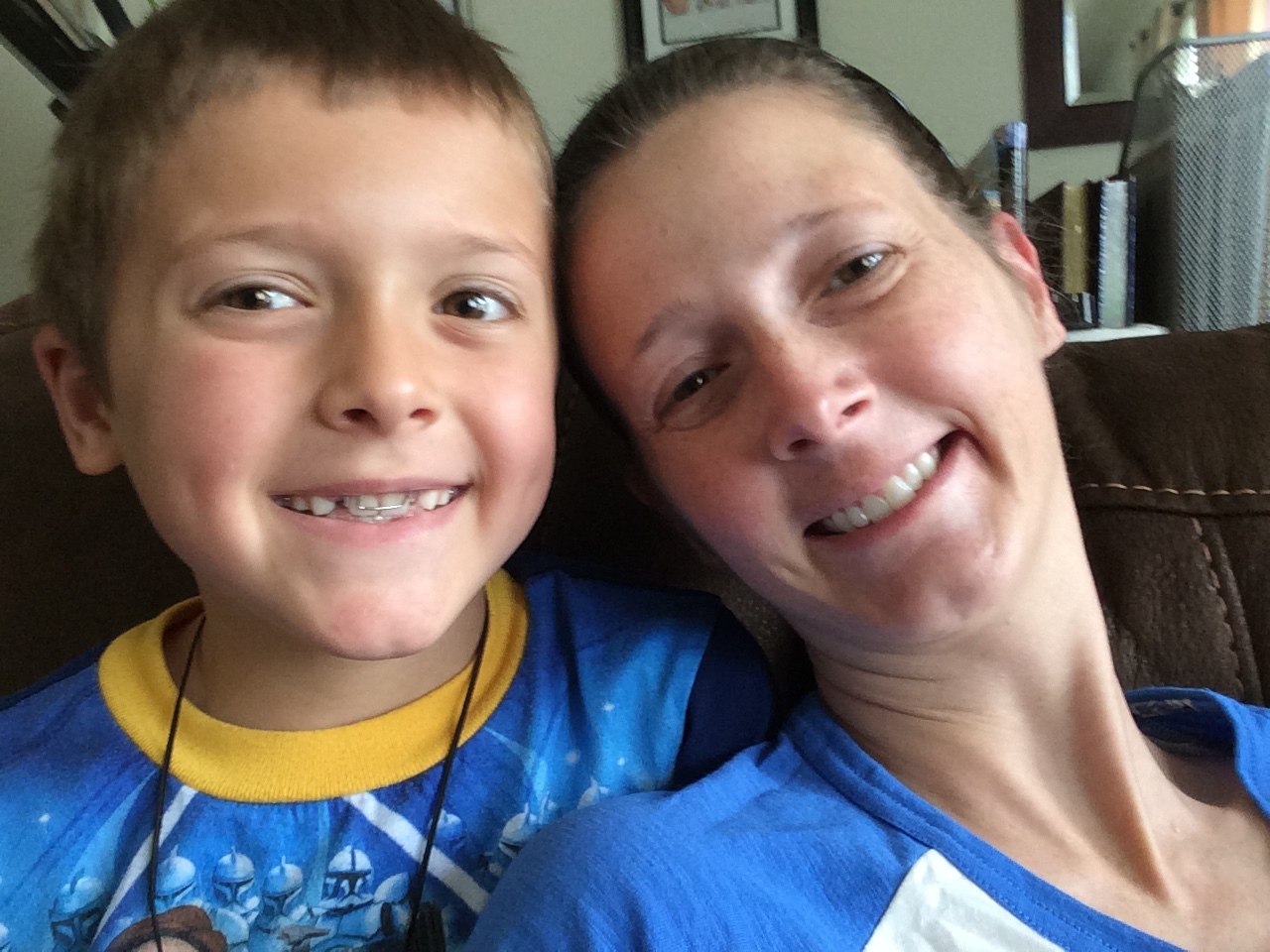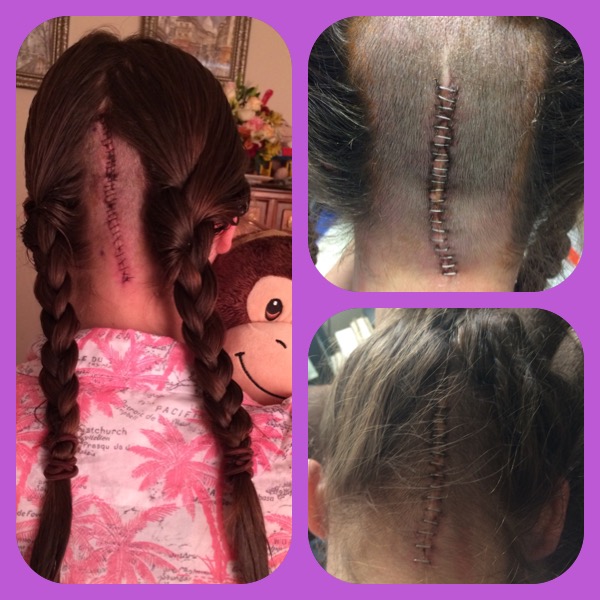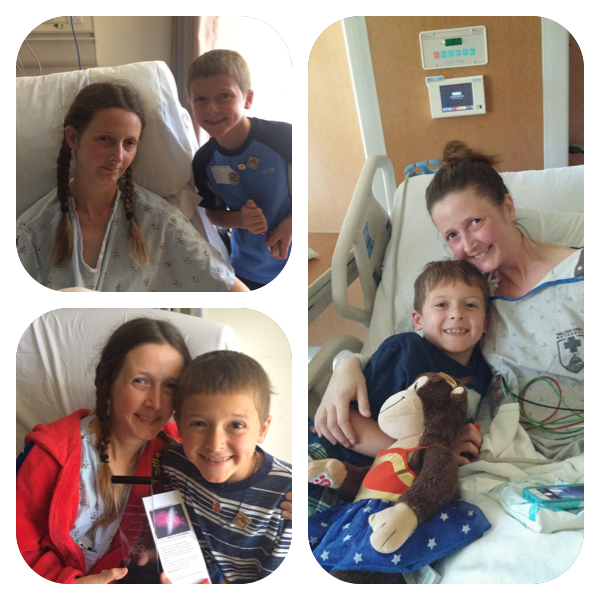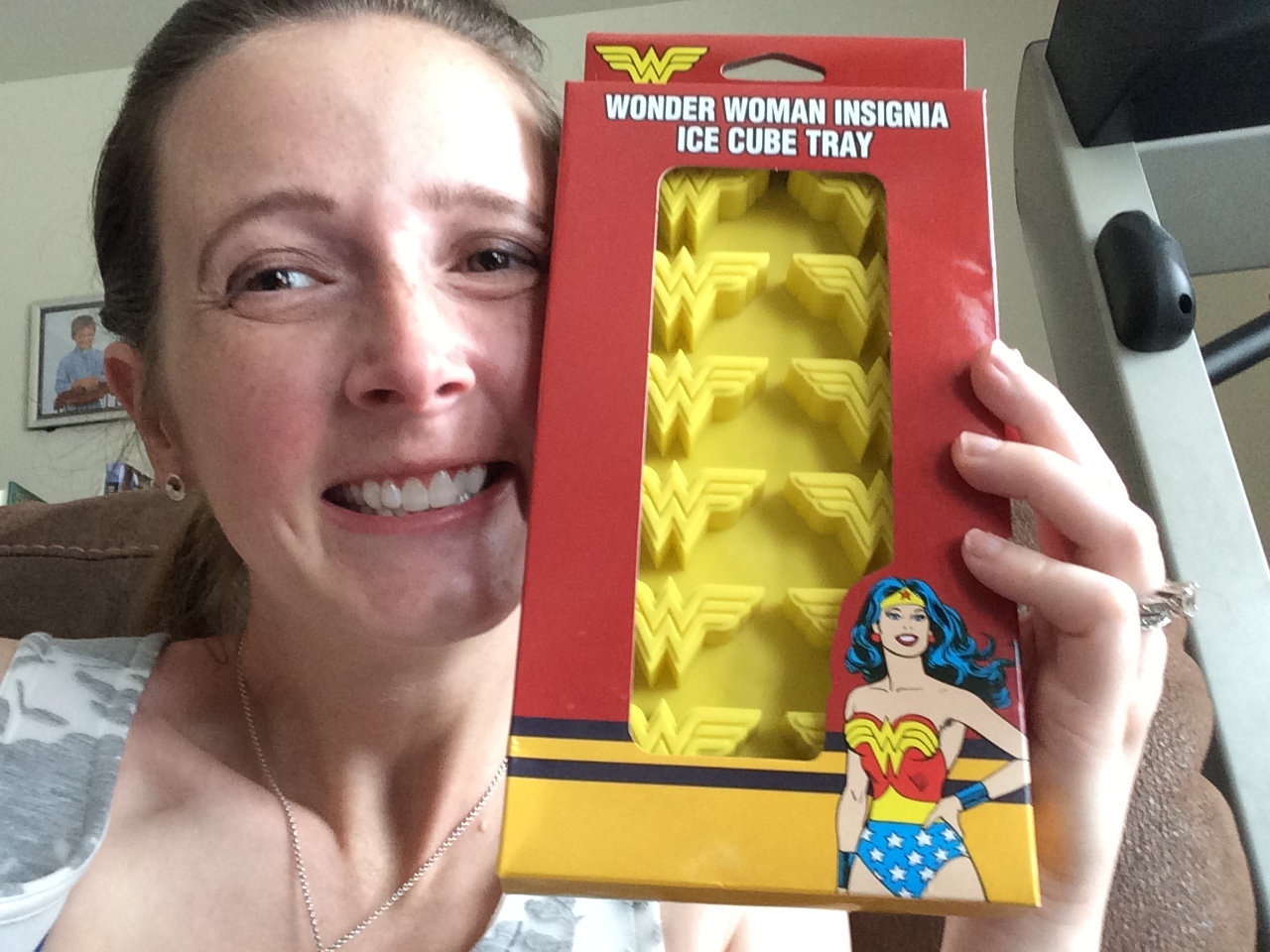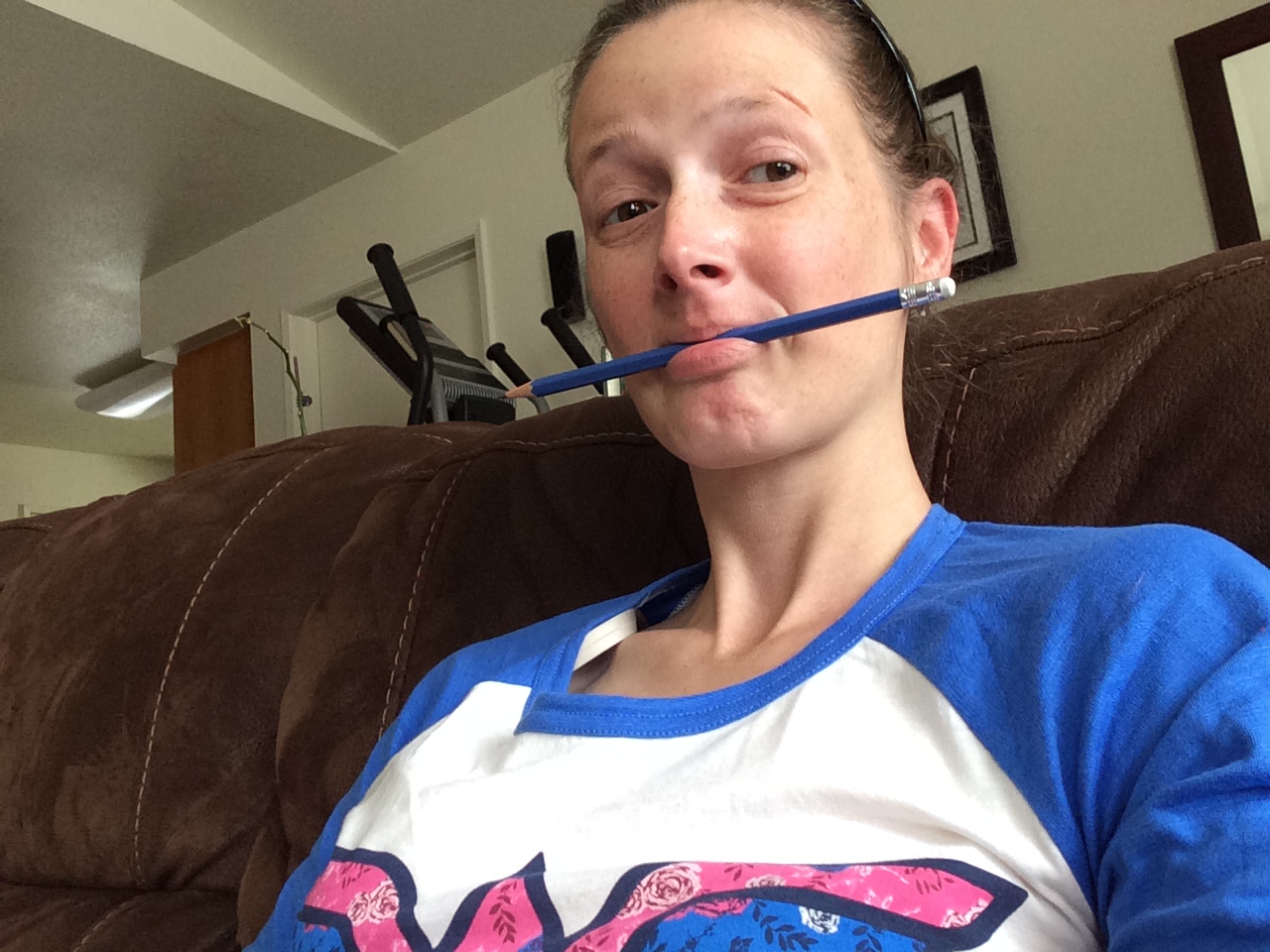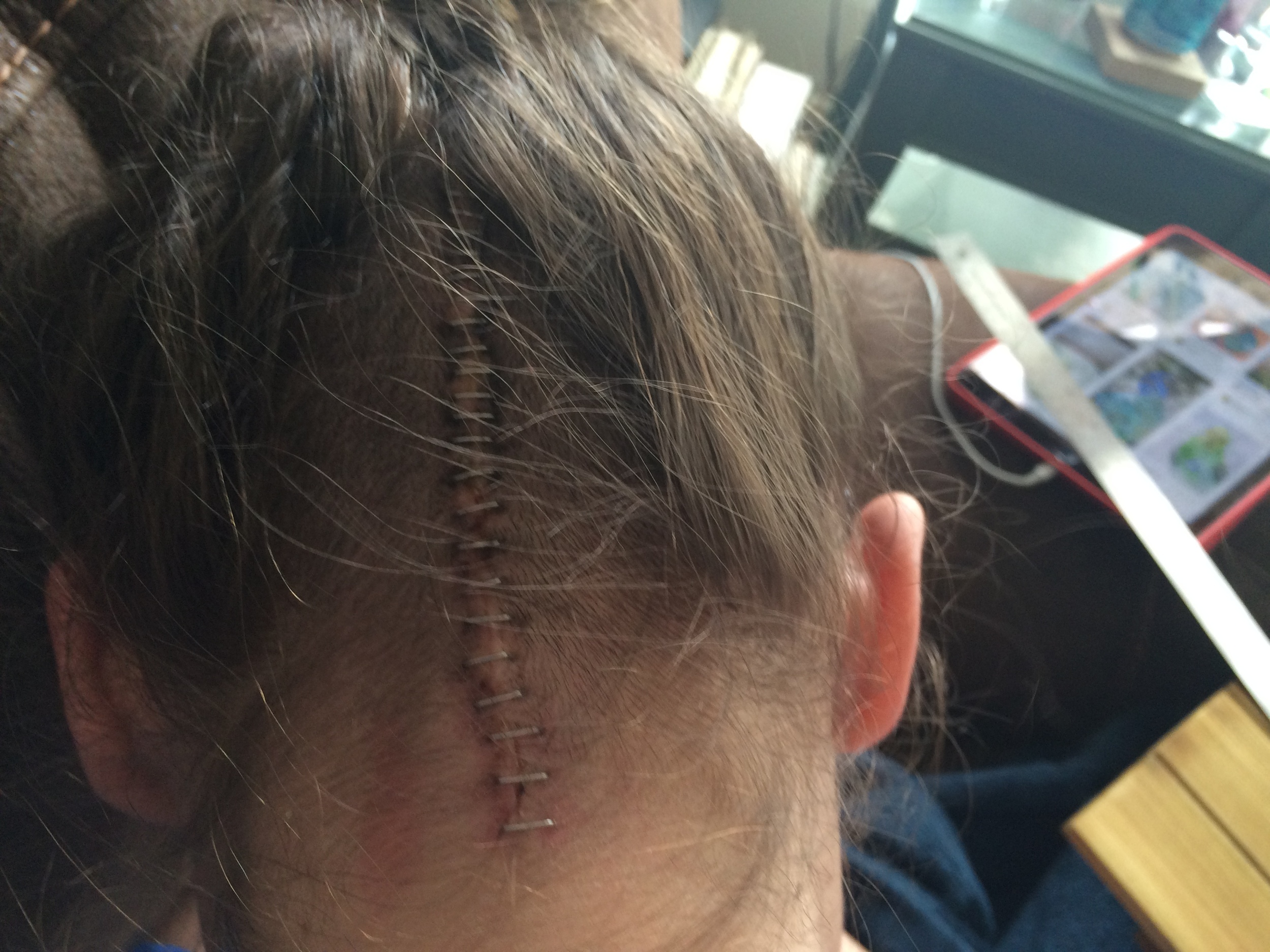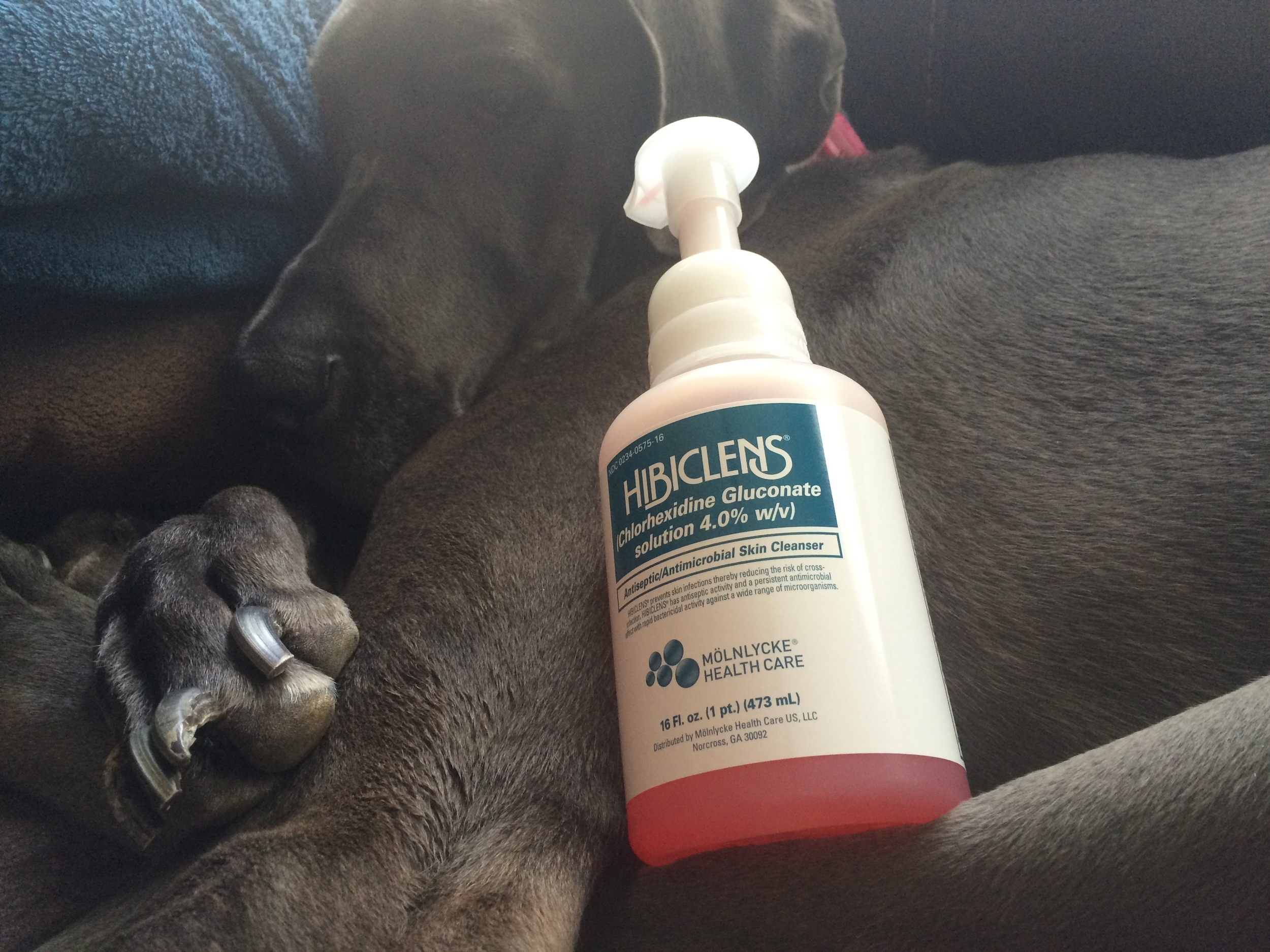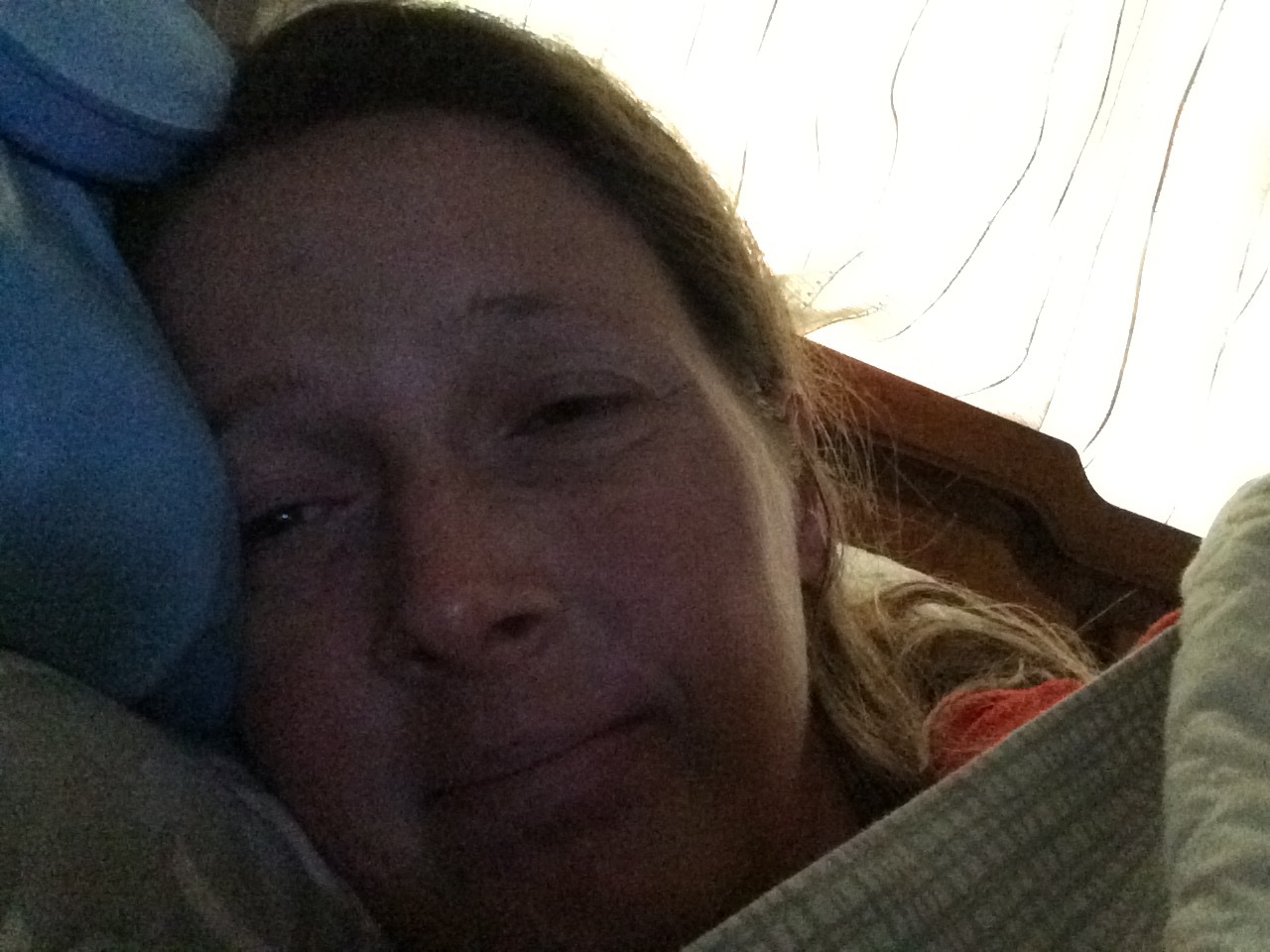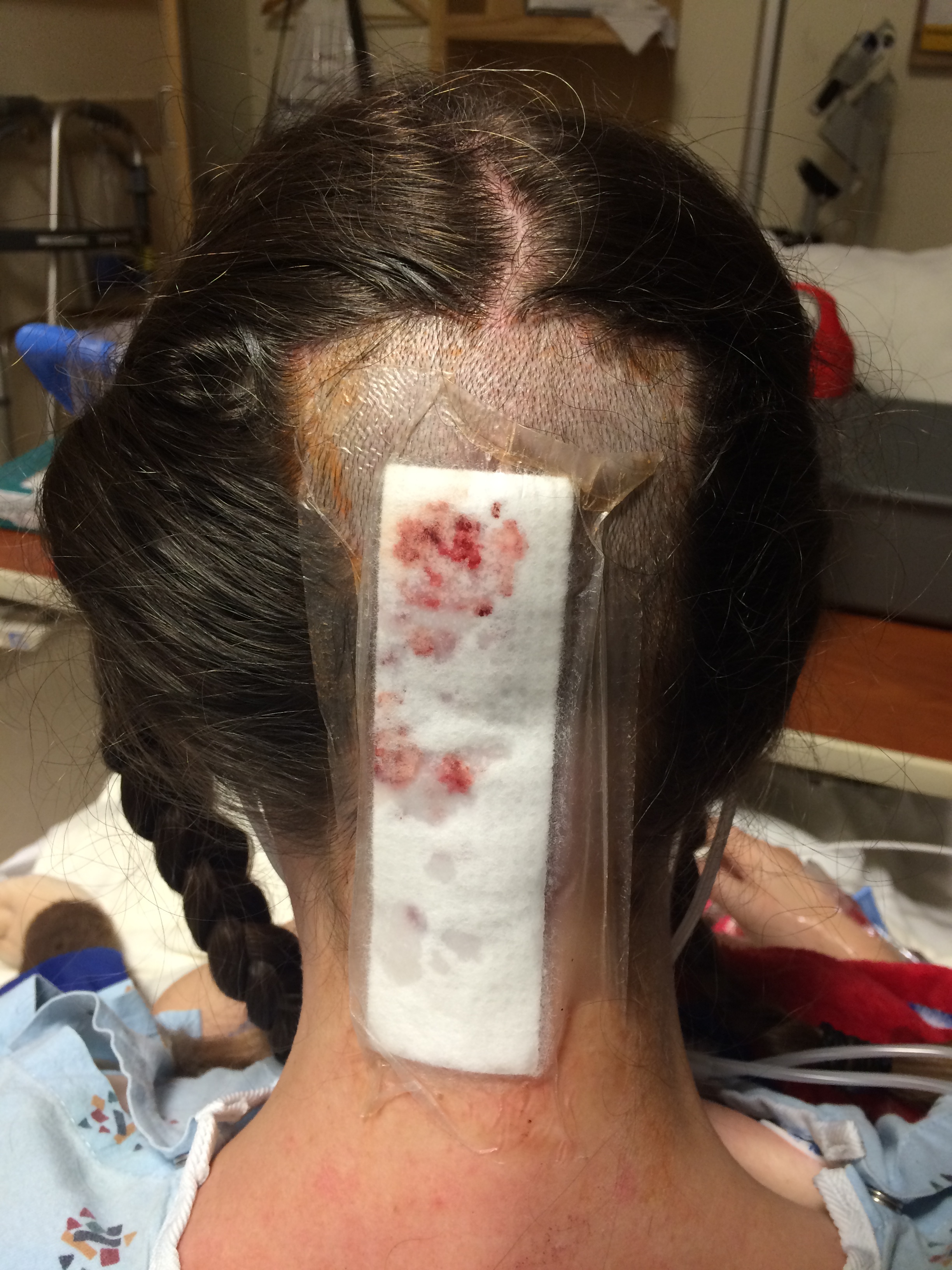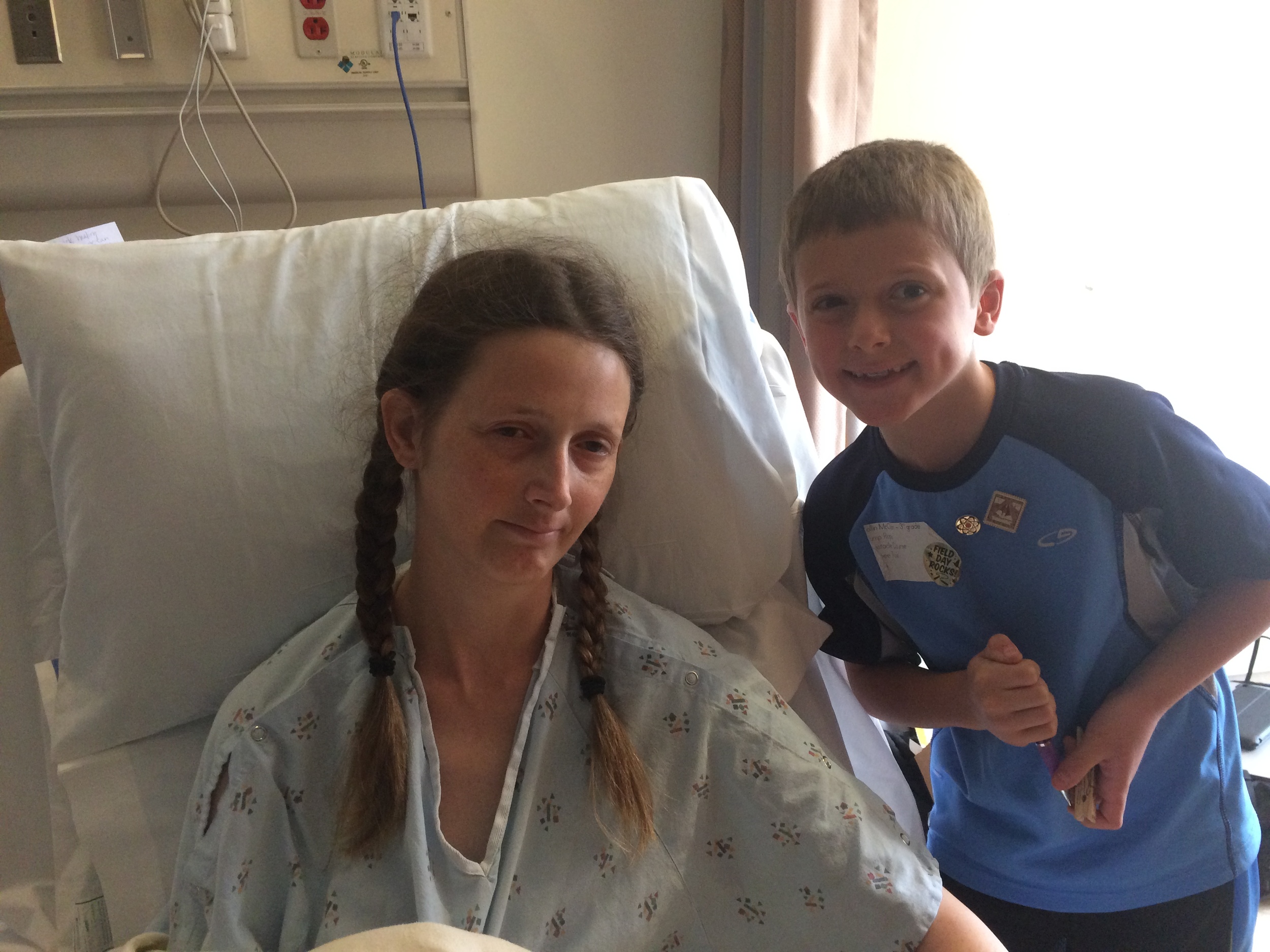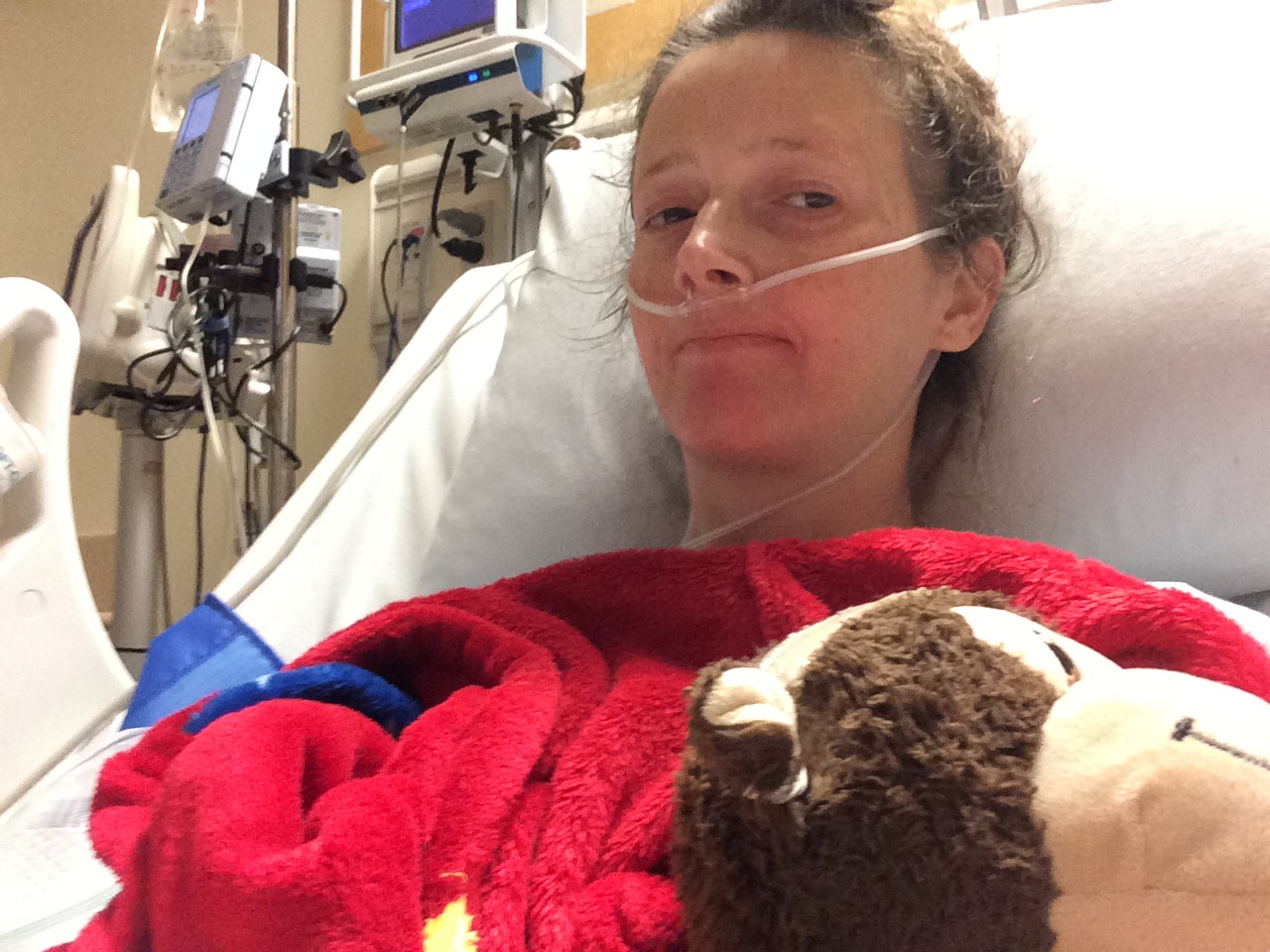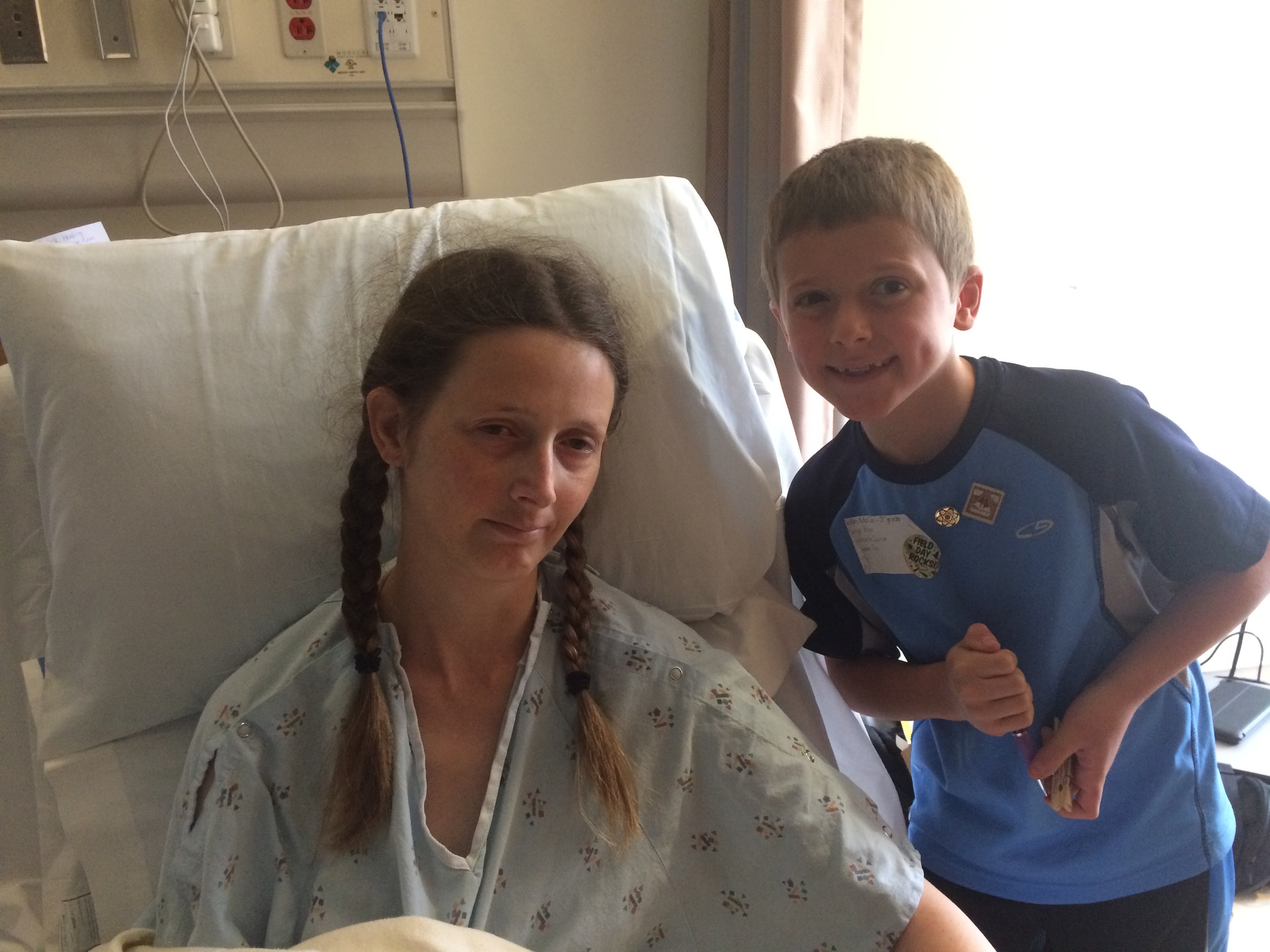 Well, Hello There!
Chiari Malformation is a serious neurological condition (so you'll be told, when you Google it); living with it doesn't have to be.
I aim to provide some levity and humor to the lives of patients like me, who are living with a chronic, and sometimes debilitating illness. If you've got Chiari, and a sense of humor, stick around. If you've got some other horrible illness, and a sense of humor, stick around. If you don't have a horrible illness, stick around anyway.
And, if, worst of all, you don't have a sense of humor, stick around anyway; you probably need a laugh more than any of us sickies, as the stick up your ass is probably bumming out everyone around you.
The quick and dirty definition of Chiari Malformation is that my skull is too small to contain my brain. This means small bits of brain (the tonsils - not the throat ones - confusing, right?) push their way out the back part of the skull (technically called the foramen magnum - fancy, right?). There is obviously much more to Chiari than that, and far more detail, but the medical bits and jargon, that's not why you're here. I promise that the more you read my blog, the more you'll pick up along the way, anyway.
This causes all kinds of mayhem on my spine and spinal cord. Remember, in science class, when you were taught that the spinal cord is the nerve center of your body? It is. I get all kinds of jacked up messages from the pressure my leaky brain puts on my spinal cord; these error messages include things like: fall down now, go to sleep immediately, have a seizure, drop that thing you are holding; or, maybe you'd like to pass out now. I've decided that I'd like to no longer be scared of these things, and that dropping shit and falling down can be funny; heck, it's funny on TV, right?
Surgery to correct this problem includes drilling a hole in the skull to make more room for my squished brain. This surgery doesn't always work. My surgery doesn't appear to have worked. I'm having some complications. But, I get to walk around telling people (and I do) that I've survived brain surgery; because, frankly, that's bad ass, and not many people get to say it.
So, like many Chiari patients, I am in a lot of pain, a lot of the time. And, like many Chiari patients, I'm stuck waiting. Waiting for a new doctor, waiting for a second opinion, and just waiting to get better.
But, what I (and other chronically ill patients) don't have to wait to do, is LIVE with a sense of purpose and laughter.
**Note: Anything on this website is not intended to replace information or advice that you get from your doctor(s). It is intended as humor and is one person's experience. Any education or information you glean is great. I'm glad you learn something new, but please don't use it as as substitute for real medical advice; I'm like anyone else with chronic illness, I'm learning as I go in an attempt to empower myself as a patient. Please use common sense and ask your doctor pertinent questions, and realize that I am NOT a doctor.